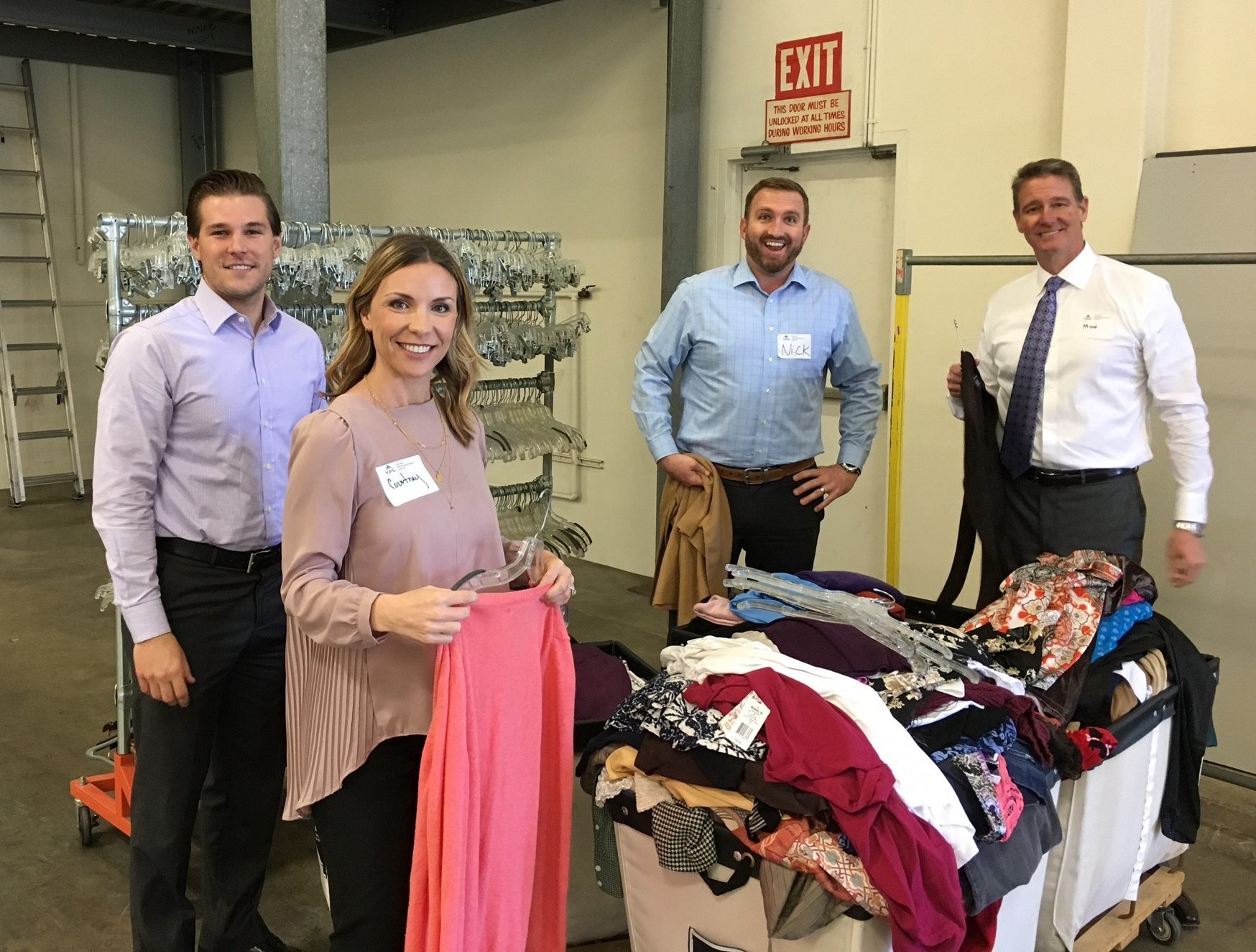 Community Outreach
YPG candidates and alumni are leaders in the community. Partnerships with organizations such as KidWorks, Building Blocks Foundation Fund, Working Wardrobes and Big Brothers Big Sisters of Orange County provide rewarding volunteer experiences for the YPG team to give back, mentor and make a difference in our community. YPG also supports the Whitmore Open, an annual golf tournament to commemorate the memory of C. Whitmore Riske III, former YPG Chair and colleague.
Community Outreach Committee Chair:
Brandy Gonzalez, Pacific Life
Leadership Summit
Created by and for young professionals, NAIOP SoCal's YPG Leadership Summit focuses on staying at the forefront of the commercial real estate industry through different ways of leadership. Leadership Summit creates a safe and comfortable space for networking among peers and young colleagues who are learning to be leaders and creating a personal brand while staying relevant in the industry.
Leadership Summit Committee Chair:
Matt Larson, Promontory Investments
Y-Games
Each year, Commercial Real Estate's fiercest competitors gather to test their mental, physical and emotional limits and see which team will rise above the rest at the inaugural Y-GAMES. Put together by YPG Alumni; all NAIOP YPG, Developing Leaders and Board members are invited to enjoy a day in the sun with friendly competition, team building and networking.
Not only is Y-Games one of the most entertaining events of the year, this event also serves as a fun way for the YPG organization to give back to the community. Y-Games participants donate clothing & accessories to support the men, women, veterans and young adults that are on their way to self-sufficiency through Working Wardrobes.
Social Committee Chair:
Louis DeFino, Nuveen Real Estate