Interested in a Career in Commercial Real Estate?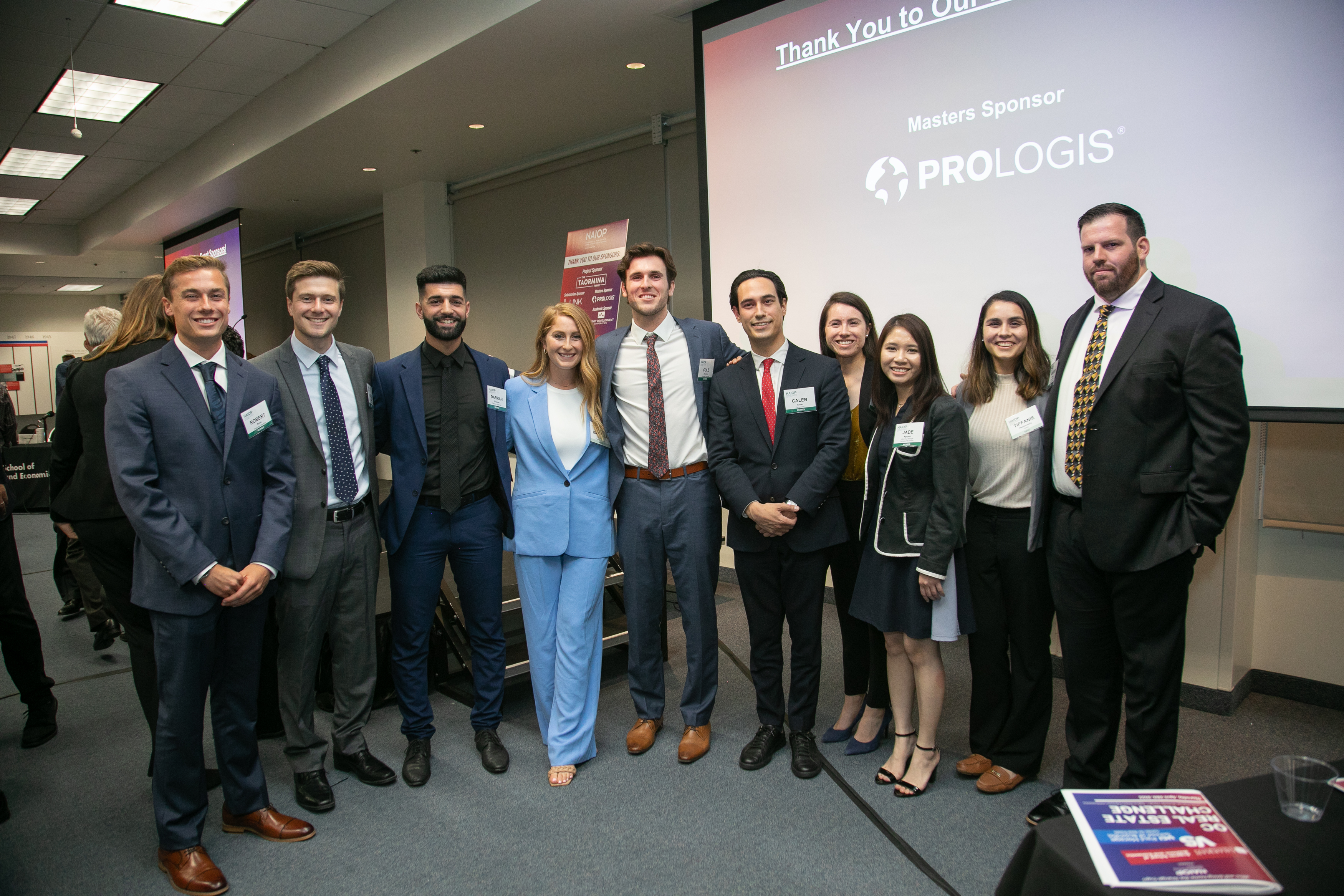 Student teams from Chapman University and University of California, Irvine at the first-ever OC Real Estate Challenge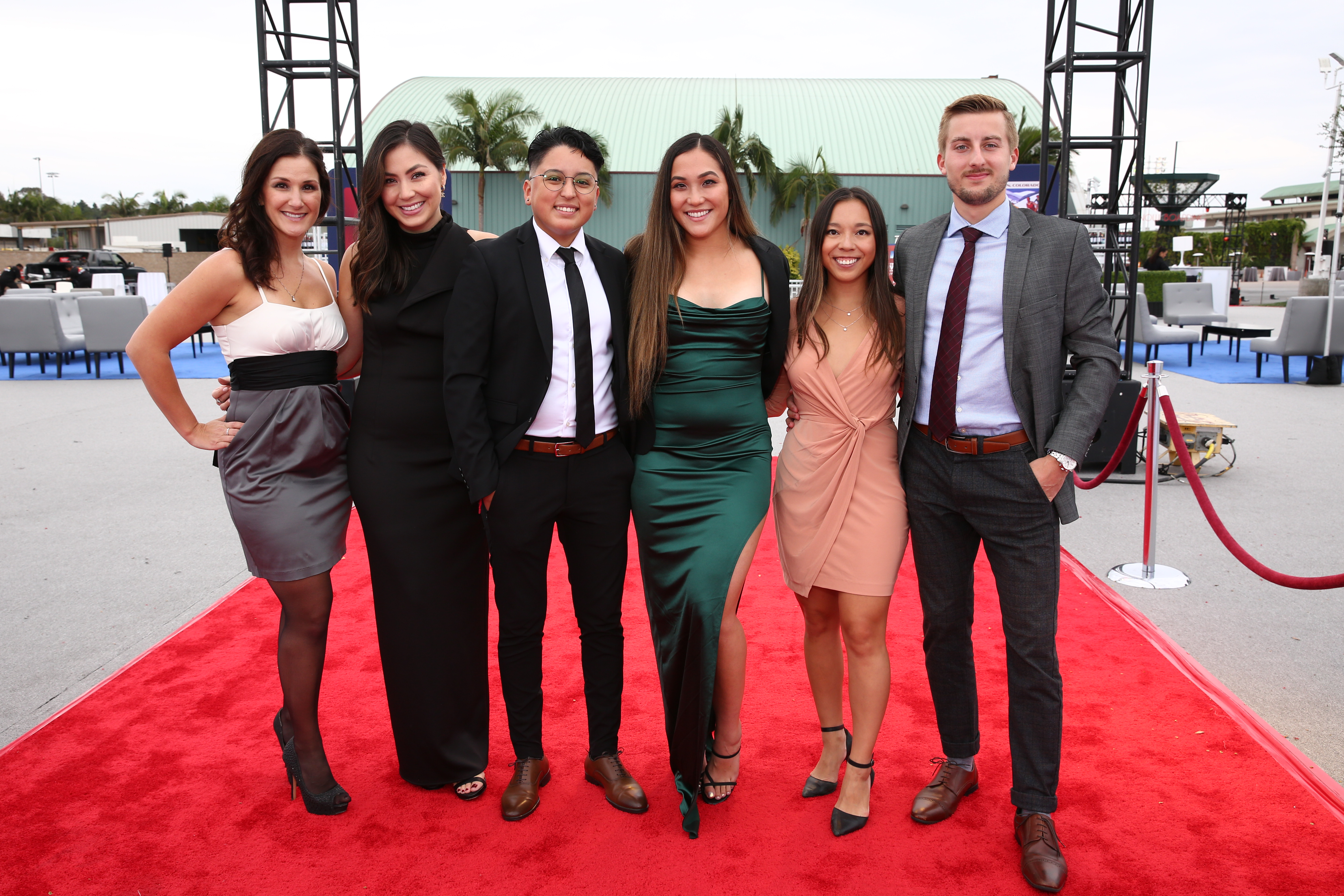 Student members volunteering at 2021 Night at the Fights:      Up in the Air!
We invite you to experience all of the benefits of NAIOP SoCal
and look forward to having you as part of our organization!
Serving Orange and Los Angeles counties, NAIOP SoCal is the leading commercial real estate trade organization in Southern California with over 1,000 members. Our mission is to provide a unified voice to protect and enhance the commercial real estate industry and quality of life in Southern California. This is accomplished through proactive involvement in public policy, superior educational programs and interactive business relationship opportunities.
Experience top-notch education programs, seminars, and cost-effective strategies specifically designed to maximize your professional development.
Access to professionals with opportunities to tap into their expertise.
Connections to peers for more effective networking.
Opportunities for mentoring and team building.
Education through our NAIOP-U series and online certificate programs.
Information on real estate's impact on the economy and community.
For only $50, the student membership fee includes NAIOP SoCal membership for qualifying students, along with the opportunity to participate in National and SoCal Chapter events, programs, and benefits.