THE COMMERCIAL REAL ESTATE EVENT OF THE YEAR!
Thursday, September 21, 2023
The OC Fair & Event Center – Hangar Building
5:30 PM - MIDNIGHT
Night at the Fights is the signature commercial real estate event of the year. Over 1,000 guests are expected to attend this premier networking event for its Havana Nights theme. The event begins with the Warm Up; a festive 90-minute outdoor cocktail reception, followed by the Main Event; a three-course sit-down dinner inside the impressive Hangar Building; and the main entertainment of the night - the fights - which feature two Industry bouts (yes, your colleagues) and two professional bouts in the center ring. During Round 2, the after-party, guests will be invited to join in on some casino action, continue socializing with their fellows, enjoy some tunes, or take part in the curated cigar lounge.
You won't want to miss this!
Thanks to our 2023 Event Sponsors



FLAMINGO LOUNGE & PHOTOBOOTH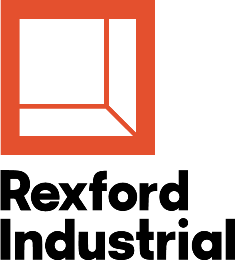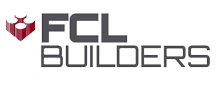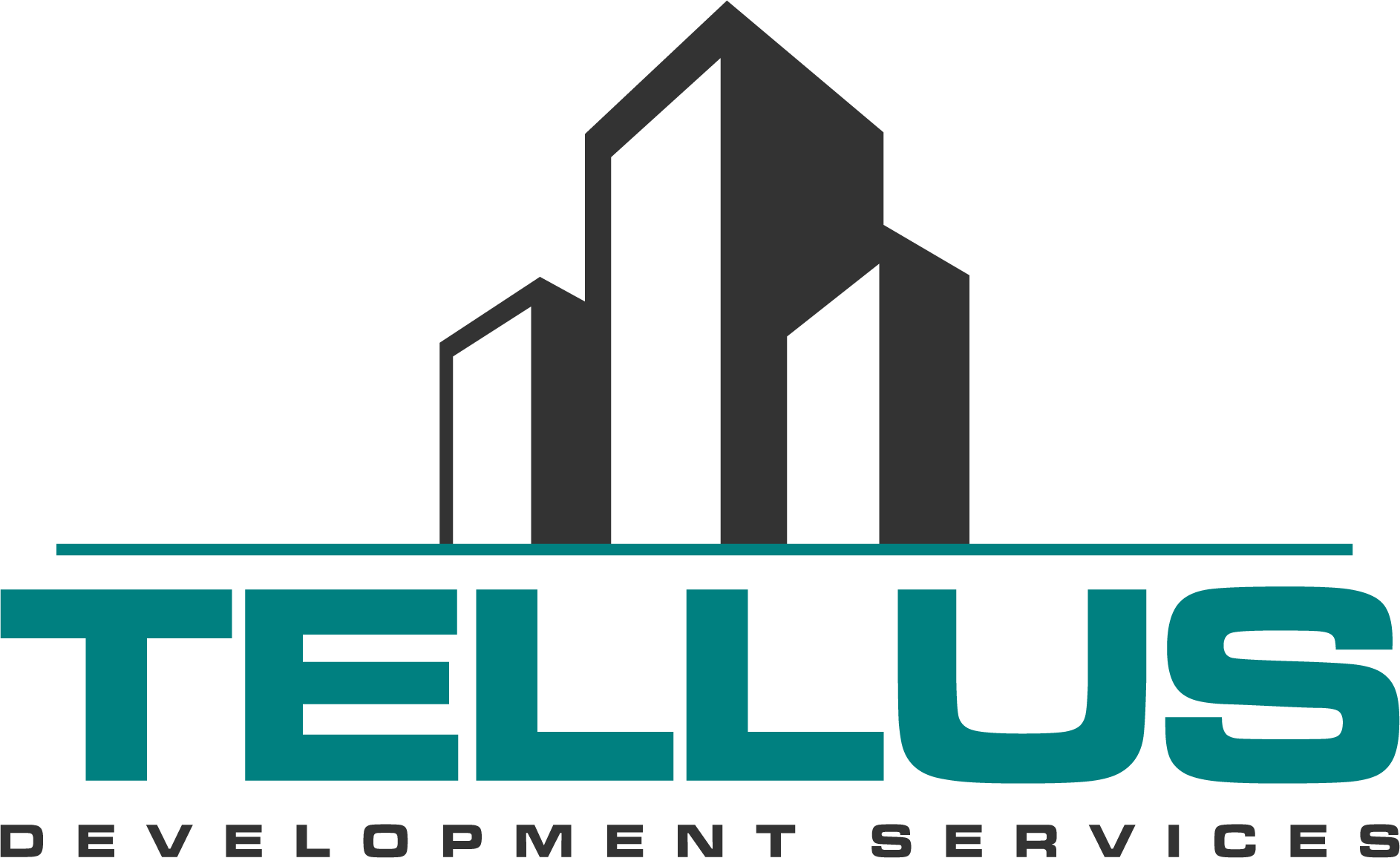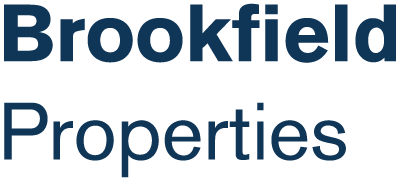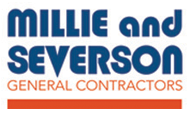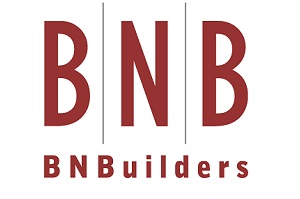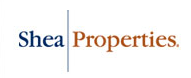 Your logo could appear here!
Contact us at bezell@naiopsocal.org with questions or to become a sponsor today.