Young Professionals Group (YPG)
The Young Professionals Group (YPG) is NAIOP SoCal's industry-leading professional development and leadership program. Each year, 35 real estate professionals are selected to take part in a 12-month, 70-hour course designed to educate, develop, connect and elevate the industry's emerging leaders. The program offers instruction on critical components of the industry, personal and professional development coaching from MBA-level instructors, extensive networking and relationship-building activities, and guidance from executives through an intimate speaker series.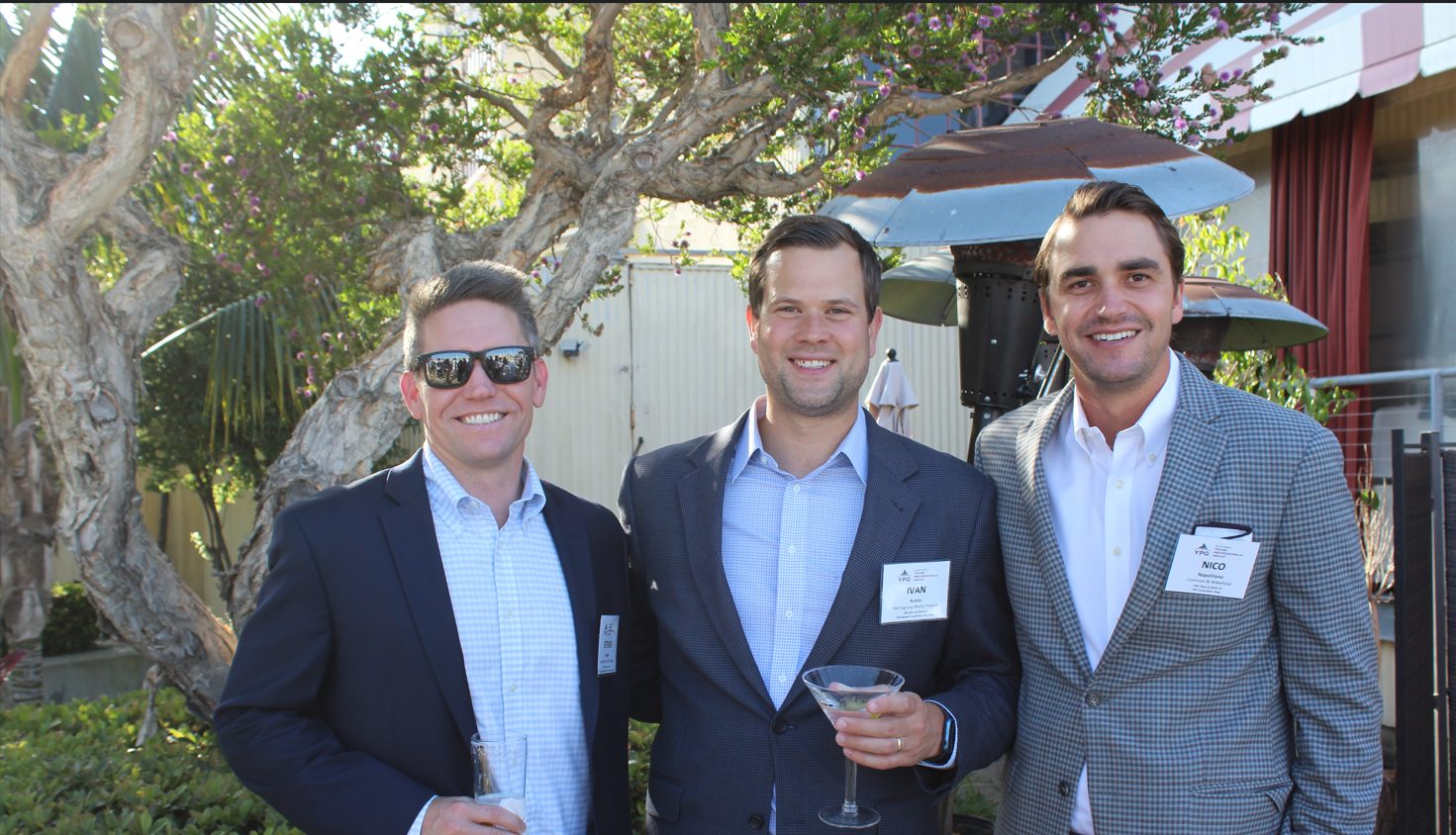 Graduating from YPG is only the beginning. The YPG Alumni Committee is active in overseeing curriculum development, securing sponsors, recruiting and selecting new candidates, planning continuing education programs and participating in community outreach.
YPG has emerged as a strong voice for the next generation of commercial real estate professionals. The organization has founded a number of unique events including: Leadership Summit, Y-Games, and Big for a Day.
Many of the 500 YPG alumni have gone on to become senior level executives and principals at their respective companies. There are currently 16 alumni serving on the NAIOP SoCal Board of Directors.
Case Competition Sponsors