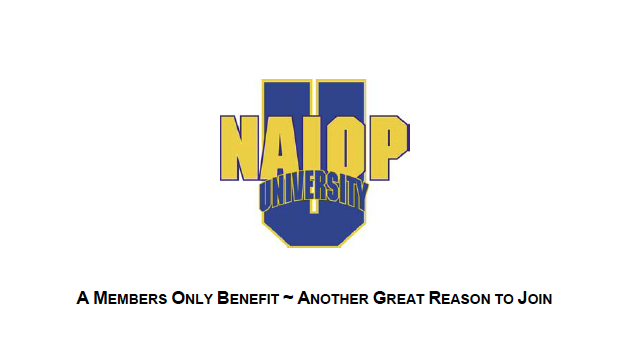 NAIOP University
Next Session: TBA
NAIOP U is an educational program and member benefit that provides brief and thought-provoking presentations on topics important to the commercial real estate industry. Featuring esteemed industry leaders, NAIOP U is a platform for sharing ideas in intimate and engaging discussions followed by a Q&A session to allow members and speakers to further discuss emerging trends.
UCLA vs. USC Real Estate Challenge
November 17th, 2022  |  UCLA Home Team
Each year, USC and UCLA students compete in NAIOP SoCal's Real Estate Challenge. Competing teams from the Lusk Center for Real Estate at USC's Marshall School of Business and Price School of Public Policy and UCLA's Ziman Center for Real Estate at the Anderson School of Business prepare comprehensive development proposals for a location chosen by a committee of NAIOP SoCal members. The students spend six weeks in intensive research and preparation before presenting their cases before a panel of local real estate veterans and an enthusiastic audience.
Click Here to View Sponsorship Opportunities!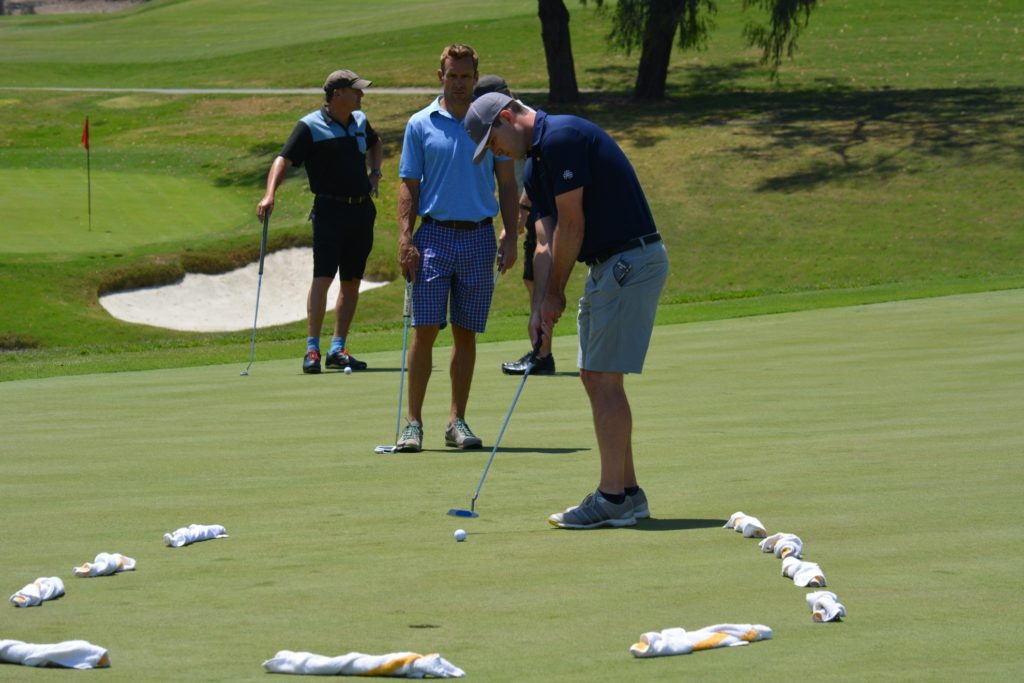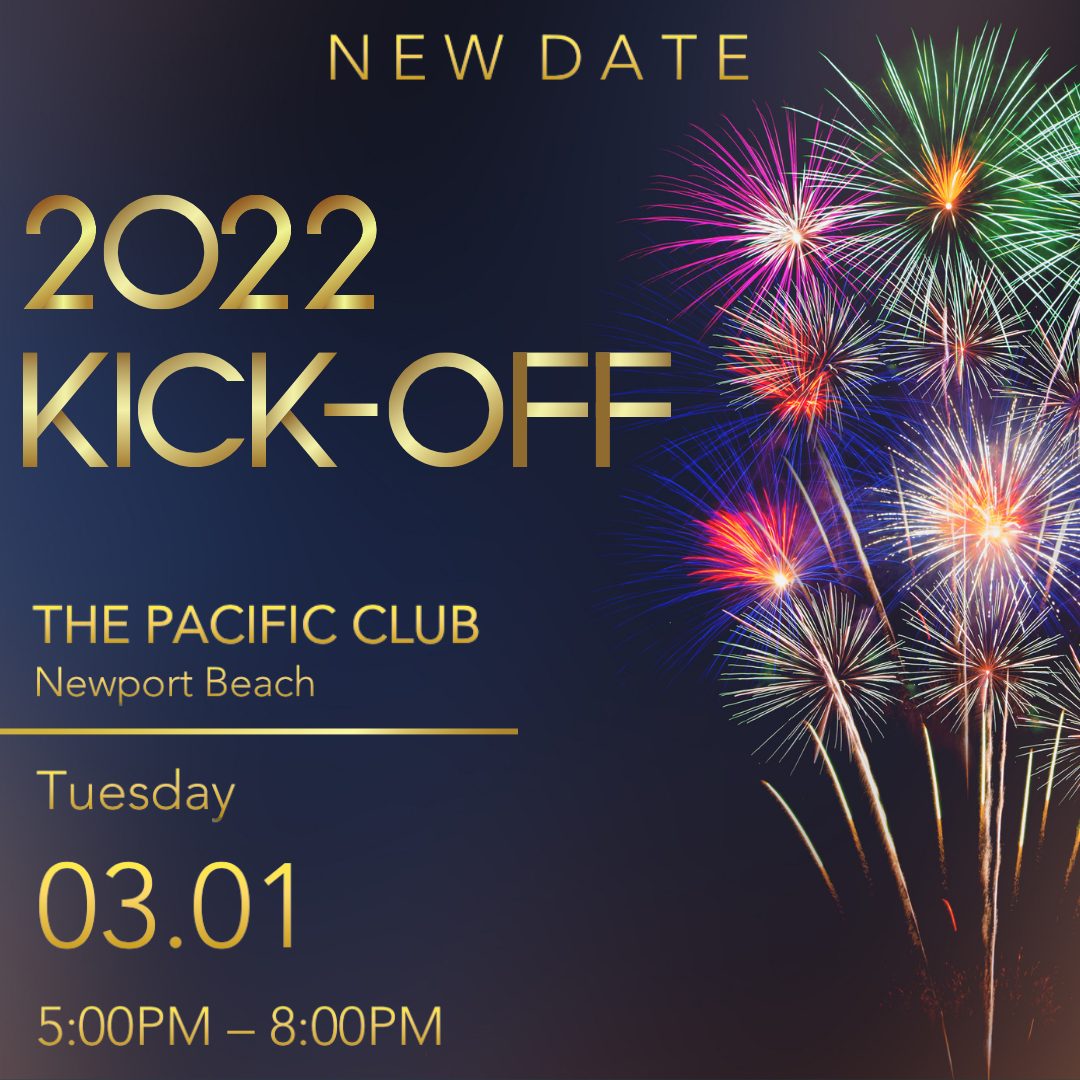 Kick Off Event
March 1st, 2022  |  The Pacific Club
Let's ring in the new year together! Join us March 1st at the Pacific Club to kick-off the New Year with friends, food, networking, and an impressive panel of industry professionals led by Richard Green, Director and Chair of the Lusk Real Estate program at USC.
Click Here for Sponsorship Opportunities!

March 23rd, 2022 - March 24th, 2022  |  Westin Long Beach, Long Beach
The premier event exclusively focused on the development, operation and expansion of industrial real estate, I.CON is the nation's largest gathering of industrial real estate professionals.
Hear the big ideas, trends and new technologies in industrial development from the best in the business, and make new professional contacts in the enthusiastic networking environment
Contact education@naiop.org for more information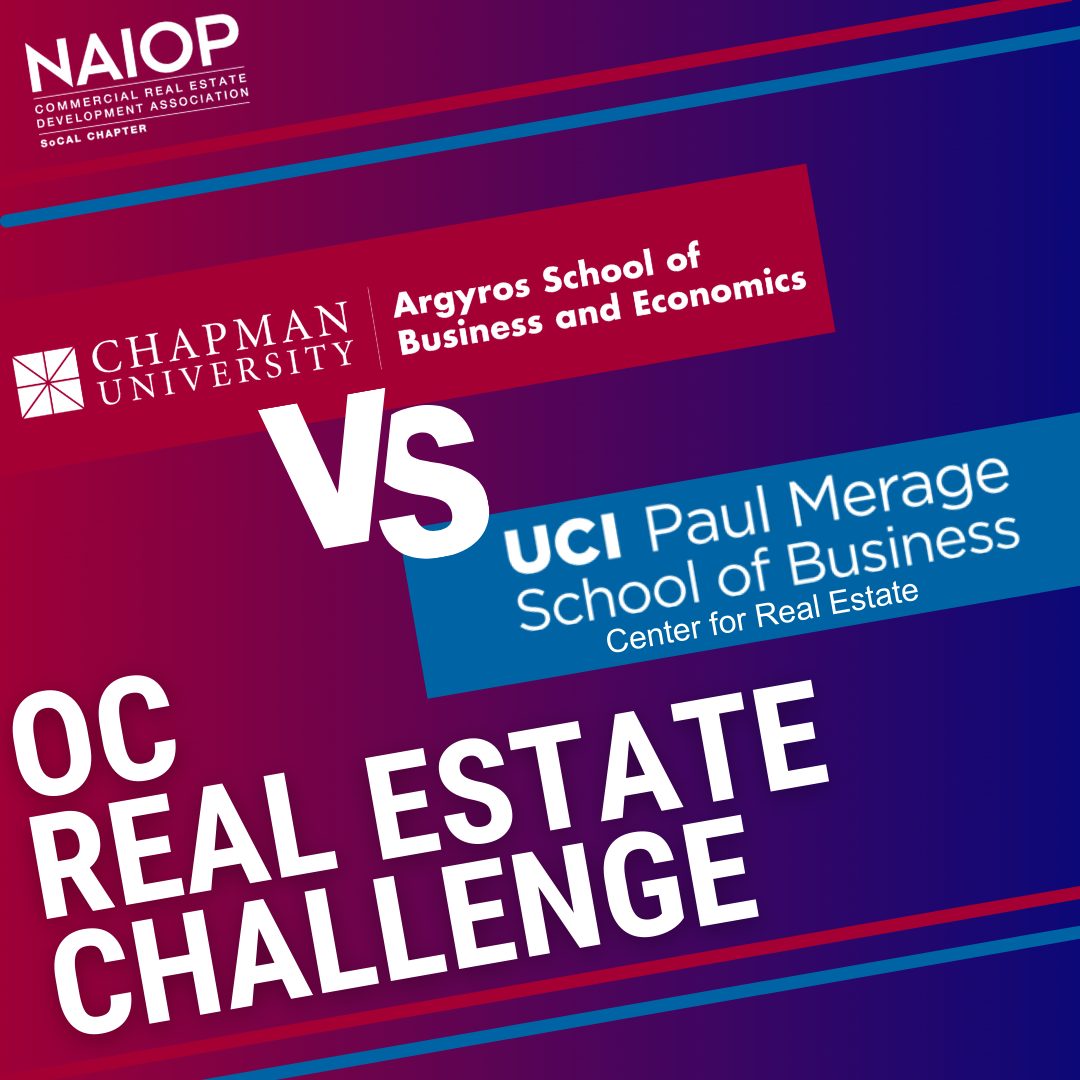 OC Real Estate Challenge
April 28th, 2022  |  Chapman University
The esteemed Real Estate Challenge comes to OC! Join us as student teams from the University of California, Irvine - The Paul Merage School of Business and the George L. Argyros School of Business & Economics at Chapman University meet in a head-to-head competition to determine the best use of a 6.9-acre site located in Northern Downtown Anaheim area! After four weeks of preparation, the students will present their proposals to the owner, our panel of judges and our audience. The winner will be selected on who best created and presented the most feasible and financially rewarding redevelopment plan.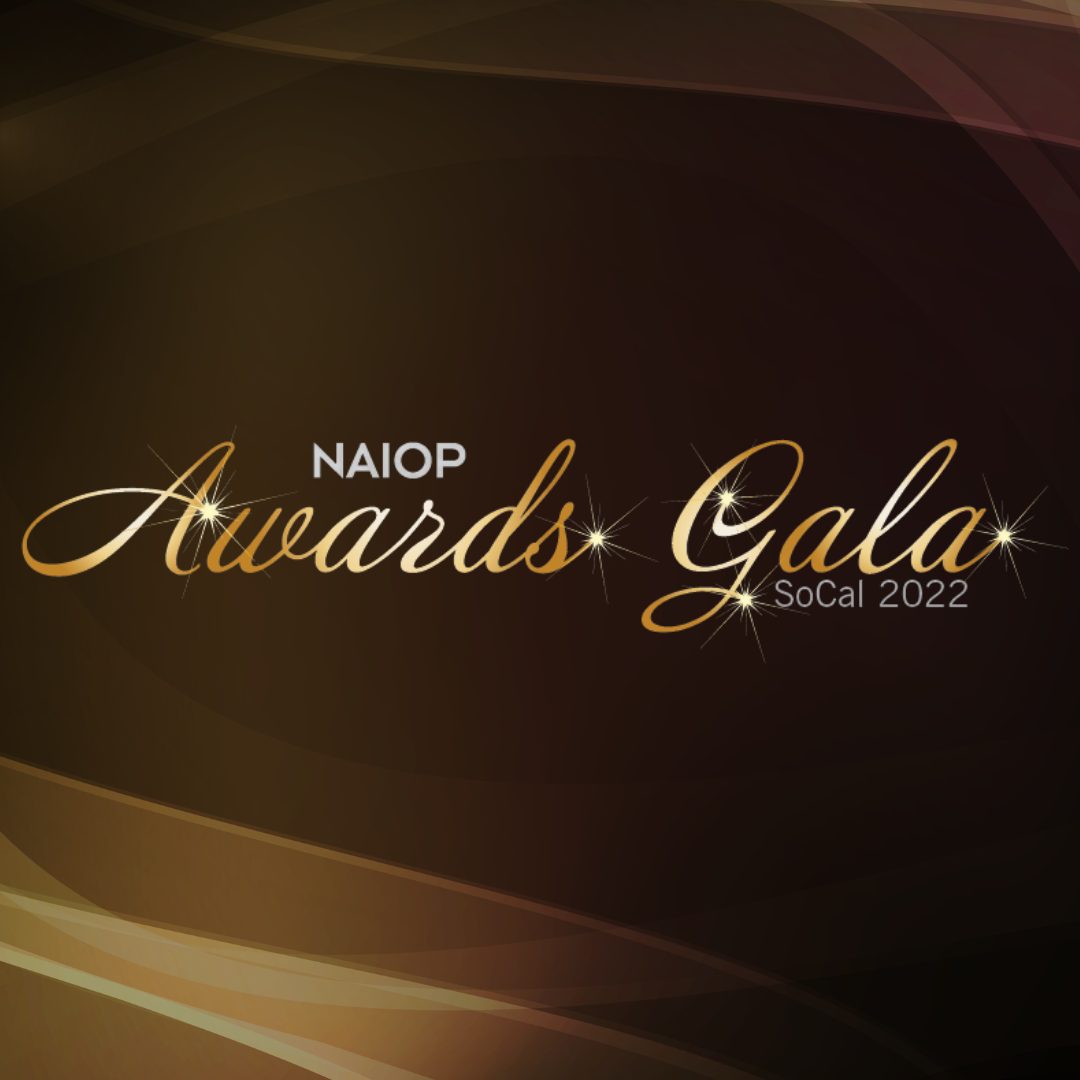 NAIOP SoCal Awards Gala
May 12th, 2022  |  The Westin Anaheim
You're invited to the first annual NAIOP SoCal Awards Gala. This newly introduced annual Awards Gala will recognize leaders in the Southern California Commercial Real Estate Development Industry and bring together NAIOP SoCal members, nominees, and guests to celebrate their innovation and commitment to the commercial real estate industry and NAIOP SoCal.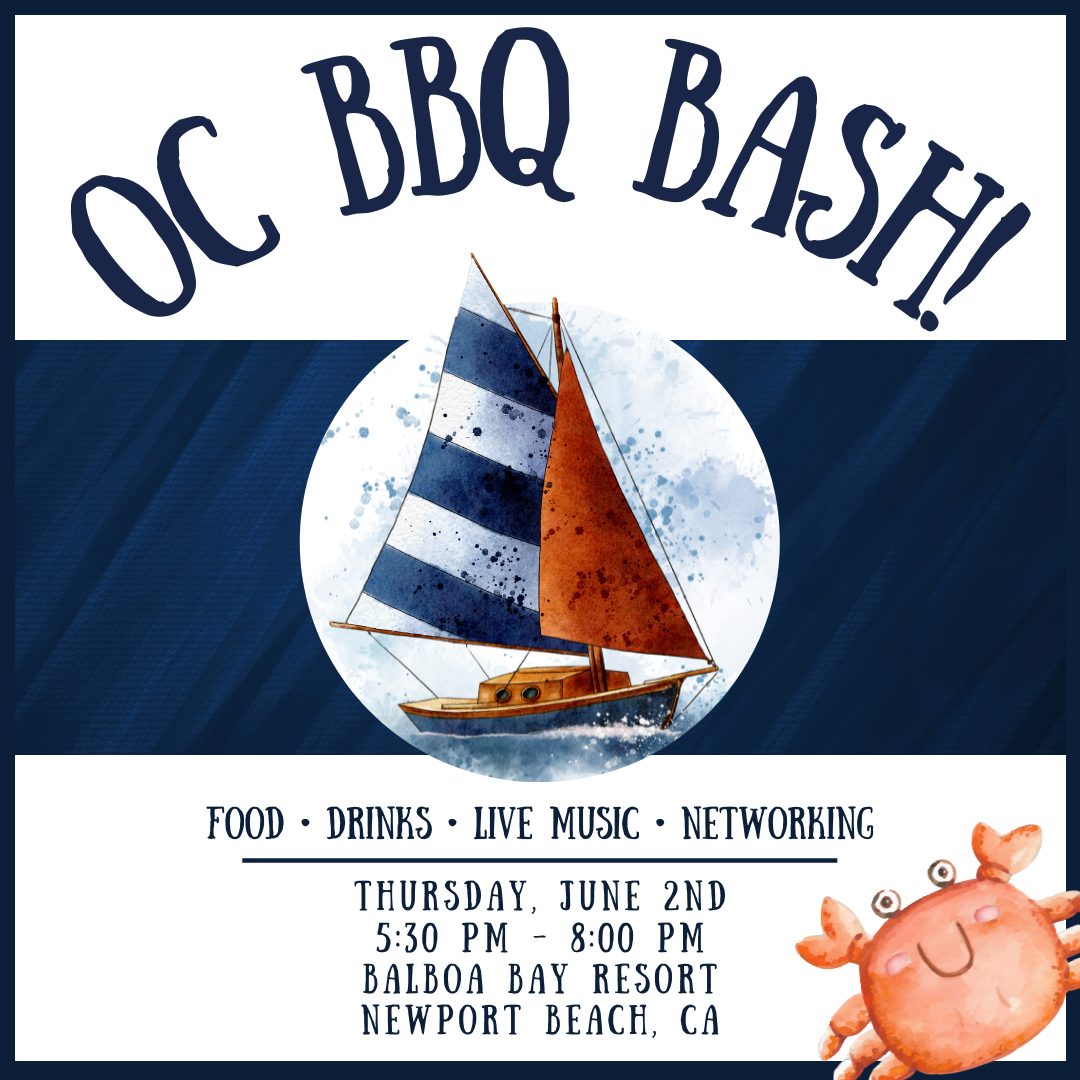 OC BBQ Bash
June 2nd, 2022  |  Balboa Bay Resort, Newport Beach
Welcome summer with NAIOP SoCal! Join us Thursday, June 2nd at Balboa Bay Resort in Newport Beach for our highly anticipated OC BBQ Bash. Soak in the sun and enjoy live music, great food, and of course network with fellow commercial real estate professionals at this iconic waterfront setting!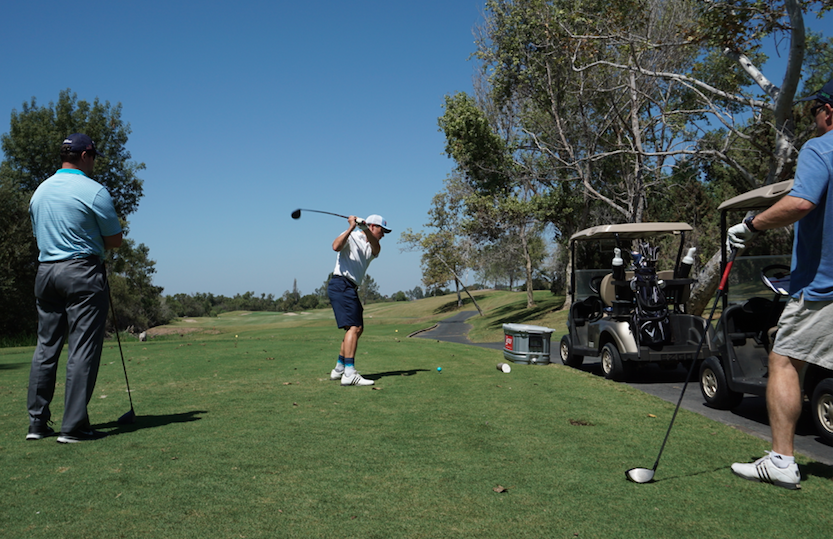 OC Golf Tournament
June 27th, 2022  |  Coto de Caza Golf & Racquet Club
NAIOP SoCal's annual OC Golf Tournament attracts commercial real estate professionals each year. The tournament is proven to provide a networking environment with a friendly, yet competitive, golf game.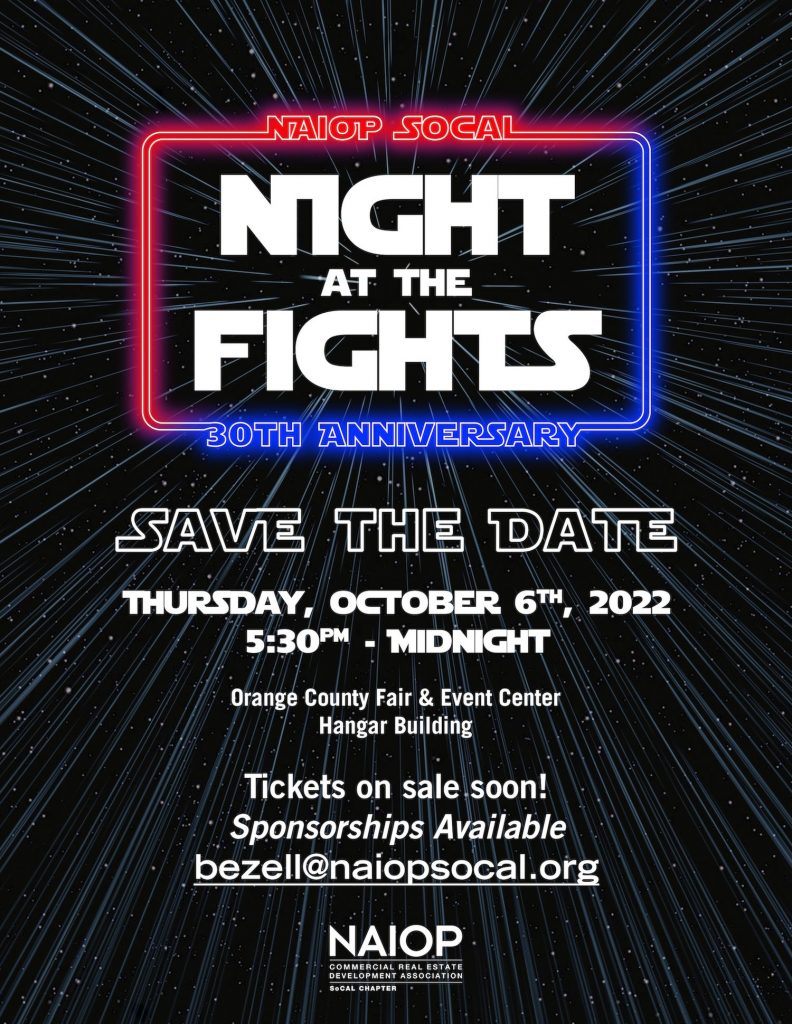 Night at the Fights
October 6th, 2022 | The OC Fair & Event Center – Hangar Building
Night at the Fights is the signature commercial real estate event of the year. Over 1,000 guests are expected to attend this premier networking event for its 30th Anniversary & 2022 Star Wars theme. The event begins with the "Warm Up"; a festive 90-minute outdoor cocktail reception themed on "deep space", followed by the "Main Event"; a three-course sit-down dinner inside the impressive Hangar Building (themed after the planet Endor); and the main entertainment of the night are the fights - which feature two professional bouts and two Industry bouts (yes, your colleagues) in the center ring. During Round 2, the after-party themed after Jabba the Hutt's bar, guests will be invited to join in on some casino action, continue socializing with their fellows, enjoy some tunes, or take part in the curated cigar lounge.