In this economy, there is no better return on investment than membership in NAIOP SoCal.
NAIOP, the Commercial Real Estate Development Association, is the leading organization for developers, owners and investors of office, industrial, retail and mixed-use real estate.
Serving Los Angeles and Orange counties, NAIOP SoCal is one of the largest chapters in the United States comprised of more than 1,200 members, making it the leading commercial real estate trade association in Southern California. At the international level, the organization represents more than 20,200 commercial real estate professionals.
Membership in NAIOP SoCal is an essential tool in developing meaningful business relationships. NAIOP SoCal provides exclusive member access to premier networking events, public policy advocacy and educational programs attended by the top executives in Southern California's commercial real estate industry. As a member, you will also have access to our membership directory which will help maximize your business outreach efforts.
NAIOP SoCal is not only the leading organization for the commercial real estate industry, but your greatest ally and resource. Become a member today and join the over 1,200 commercial real estate professionals who have the NAIOP SoCal advantage
For more information contact bezell@naiopsocal.org
#
Chapter in North America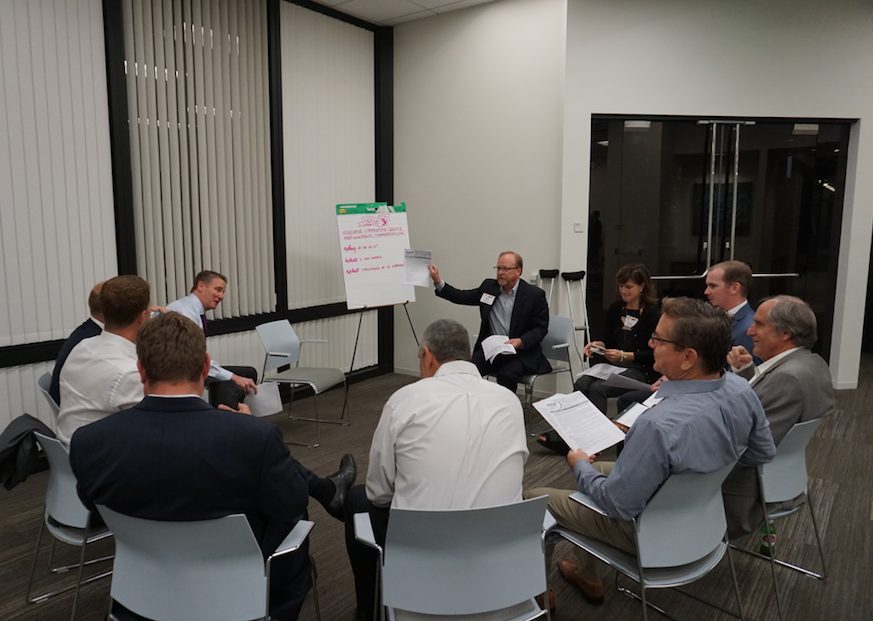 Education
As a key provider of high value programs, products and services to our members, NAIOP SoCal is established as a leadership organization amongst the industry.
NAIOP SoCal hosts regularly-scheduled NAIOP U, an educational series that is led by industry professionals and focuses on providing practical "how-to" information and industry insight at all levels.
Giving the younger generation of members the opportunity to get involved, NAIOP SoCal pioneered the Young Professionals Group, YPG, our nationally-recognized development and leadership program.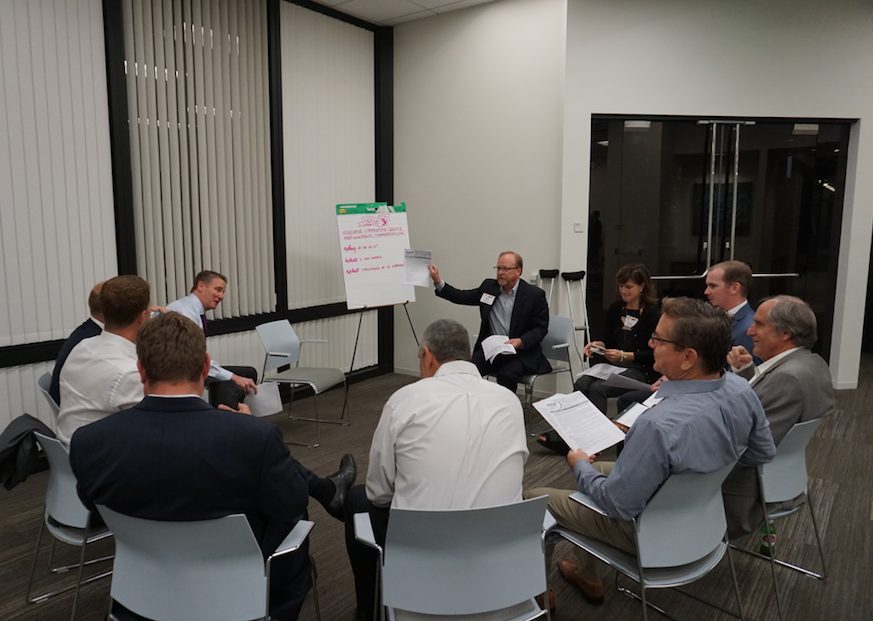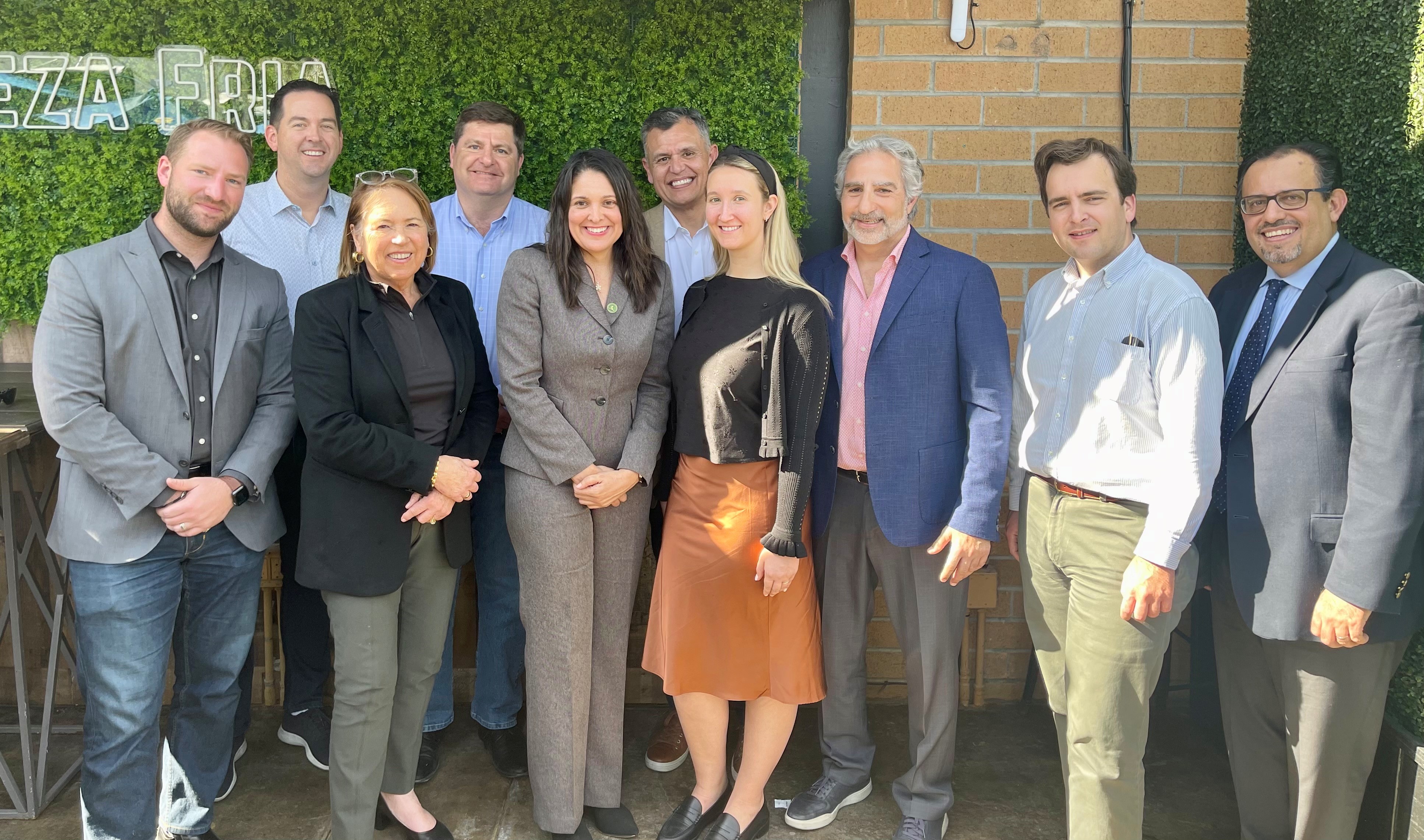 Legislation
With a powerful legislative affairs presence, NAIOP SoCal works diligently to advance and protect the interests of the commercial real estate industry at the local, state and national levels.
Members are provided timely communications through Legislative Action Alerts that explain harmful actions and legislation in order to mobilize the membership and advocate for positive change on behalf of commercial real estate.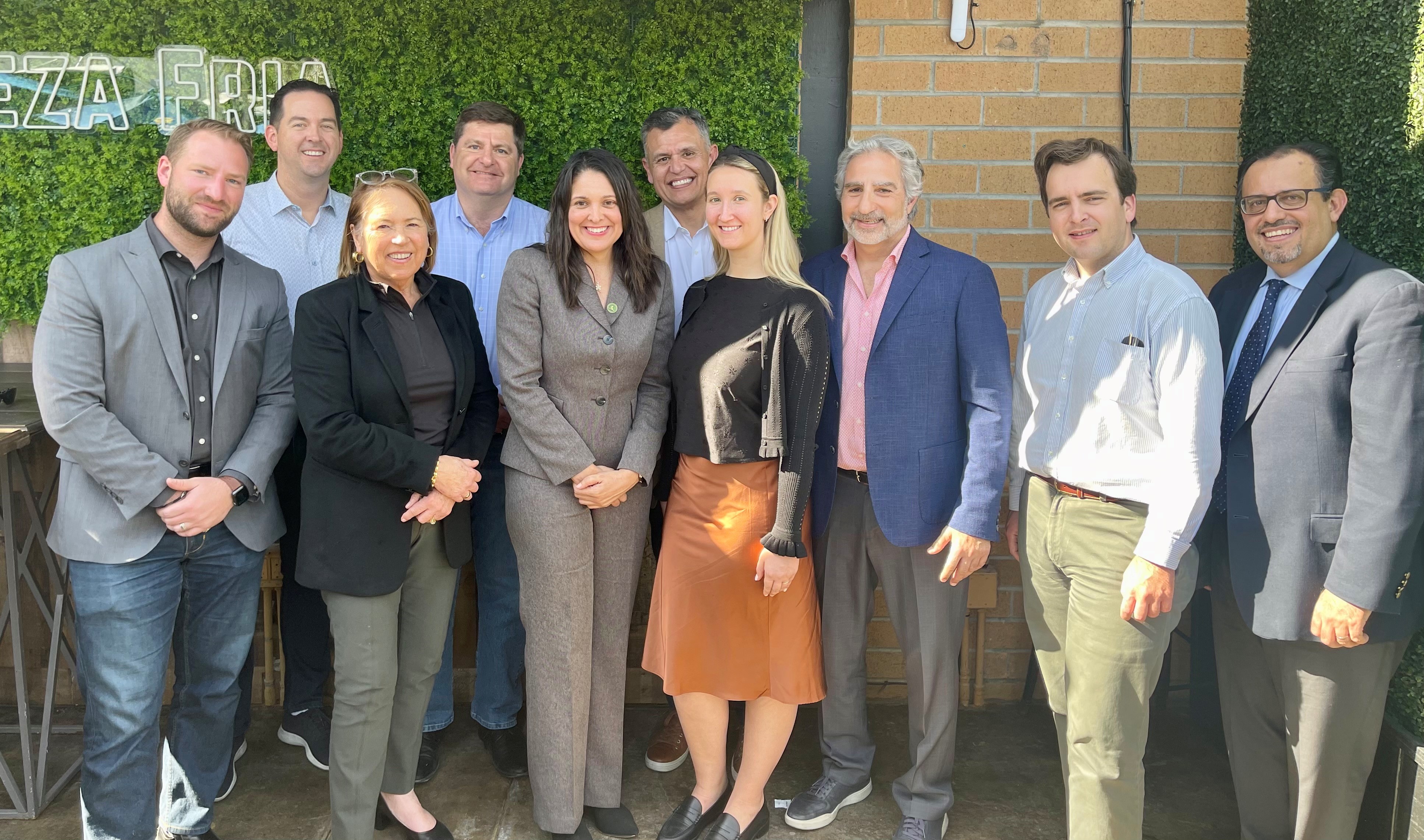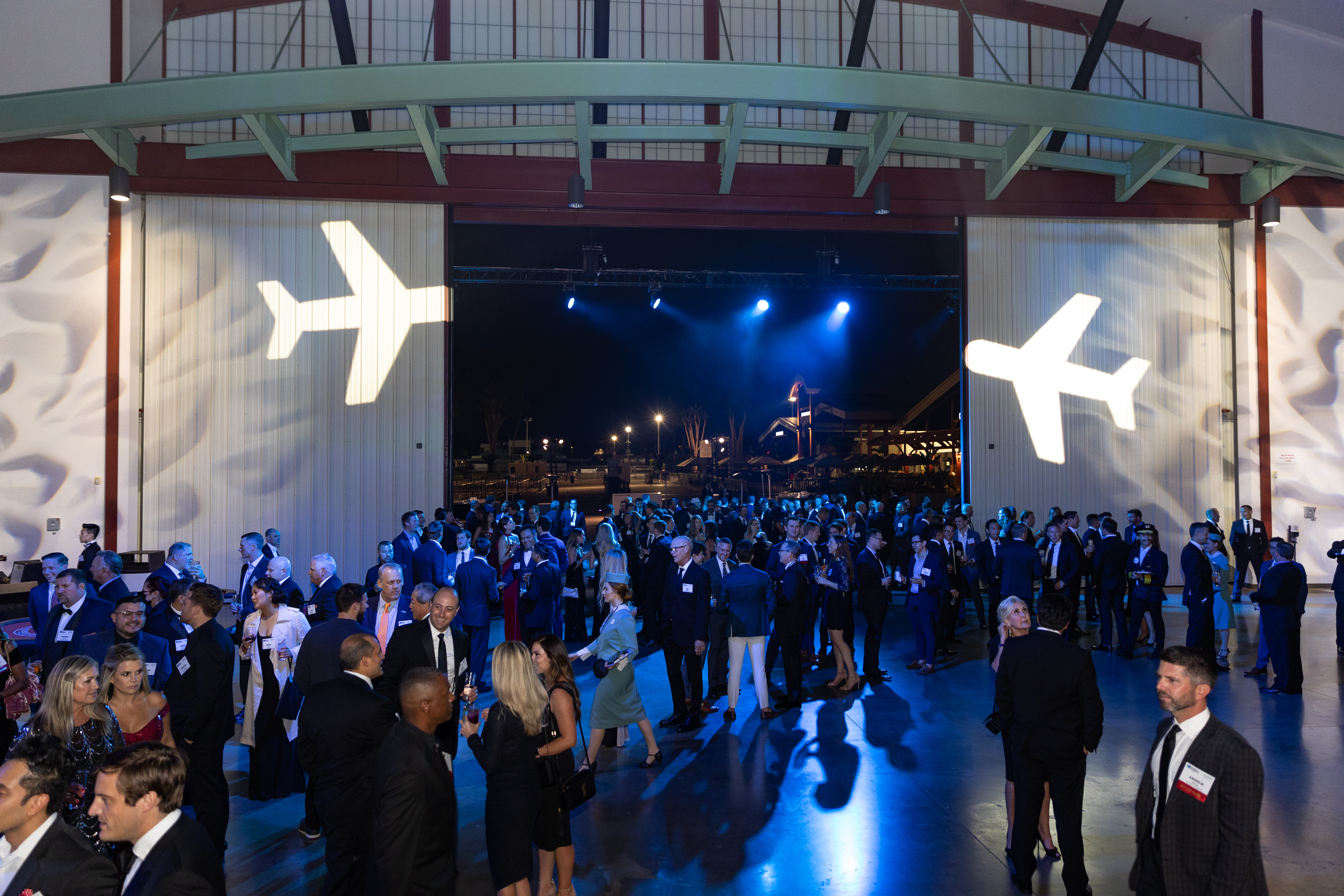 Networking
NAIOP SoCal's mission is to provide members with exceptional opportunities to meet, network and develop both professionally and personally in an environment that is positive, supportive and effective.
Members are invited to attend hallmark sold-out events including Night at the Fights, Real Estate Challenge, and LA/OC Golf Tournaments. Such events are the year's most-coveted opportunities to network with other industry leaders and share ideas and best practices.