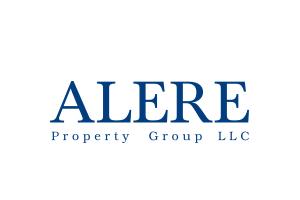 Alere Property Group LLC is a fully integrated real estate firm specializing in the investment and development of industrial assets in the Western United States, particularly in California. Since its founding in 2003, the company has developed or acquired in excess of $1.8 billion in assets. Alere's investment strategy is primarily focused on assets whose attributes are conducive to servicing the needs of local, national, and international companies directly or indirectly utilizing the ports of Los Angeles and Long Beach. Alere is a full service real estate operating company which oversees all land and building entitlement, design, engineering, financing and asset management activities. Alere's investment strategy and platform allows the company to invest in a wide range of industrial facilities including speculative and build-to-suit development, redevelopment of older industrial facilities, exiting buildings and leased land investments.
Contact: dwebb@alerellc.com

The Bank of America Commercial Real Estate Team is a leading provider of comprehensive financial solutions for public and private Real Estate Investment Trusts (REITS) and funds, as well as commercial and residential real estate companies. Whether you're undertaking a new local initiative, a multi-property initiative, or making a national acquisition, we can help guide sophisticated investments from start to finish. We're also committed to making things simpler for you, offering digital and mobile solutions to securely access your accounts and do business from anywhere. Cutting-edge technology solutions that enable you to transact with people and institutions with greater security, efficiency and speed. Working to future-proof your business with tomorrow's capabilities.
Contact: allen.staff@bofa.com | marchell.hilliard@bofa.com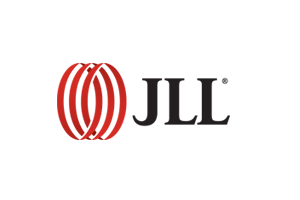 JLL (NYSE: JLL) is a leading professional services firm that specializes in real estate and investment management. JLL shapes the future of real estate for a better world by using the most advanced technology to create rewarding opportunities, amazing spaces and sustainable real estate solutions for our clients, our people and our communities. JLL is a Fortune 500 company with annual revenue of $18.0 billion, operations in over 80 countries and a global workforce of over 92,000 as of September 30, 2020. JLL is the brand name, and a registered trademark, of Jones Lang LaSalle Incorporated.
Contact: aaron.roberts@am.jll.com

Link Logistics Real Estate
Link Logistics Real Estate is a Blackstone portfolio company headquartered in Chicago, IL. Gateway is focused on leasing, operating and managing a portfolio of high-quality, well-located industrial assets of over 65 million square feet throughout the U.S.
Contact: jfinnigan@liprop.com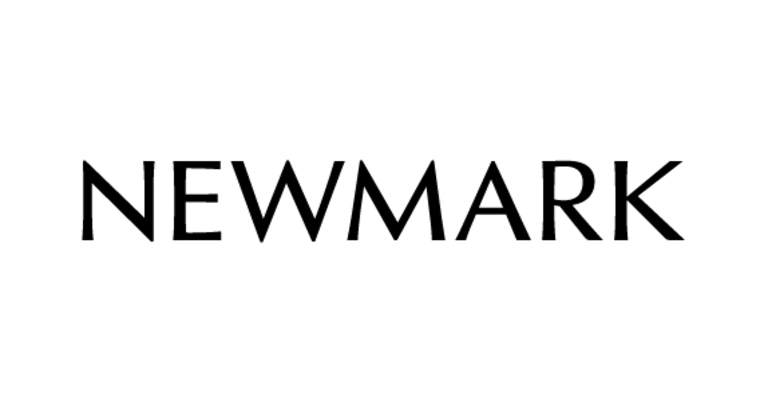 Newmark Knight Frank is one of the largest commercial real estate service firms in the U.S. It brings together the strategic consultative approach to creating value for clients and leading position in the New York market that are hallmarks of Newmark Knight Frank; the complementary strengths of Grubb & Ellis in leasing and management, investment sales, valuation and capital markets services; and BGC's financial strength, proprietary technology, expertise in global capital markets and deep relationships with many of the world's leading financial institutions.
Newmark Grubb Knight Frank and its London-based partner Knight Frank together operate from more than 300 offices in established and emerging property markets on five continents. This major force in real estate is meeting the local and global needs of tenants, owners, investors and developers worldwide.
Contact: greg.may@nmrk.com

Prologis, Inc. is the global leader in logistics real estate with a focus on high-barrier, high-growth markets. As of September 30, 2020, the company owned or had investments in, on a wholly owned basis or through co-investment ventures, properties and development projects expected to total approximately 976 million square feet (91 million square meters) in 19 countries. Prologis leases modern logistics facilities to a diverse base of approximately 5,500 customers principally across two major categories: business-to-business and retail/online fulfillment.
Contact: rantrobius@prologis.com